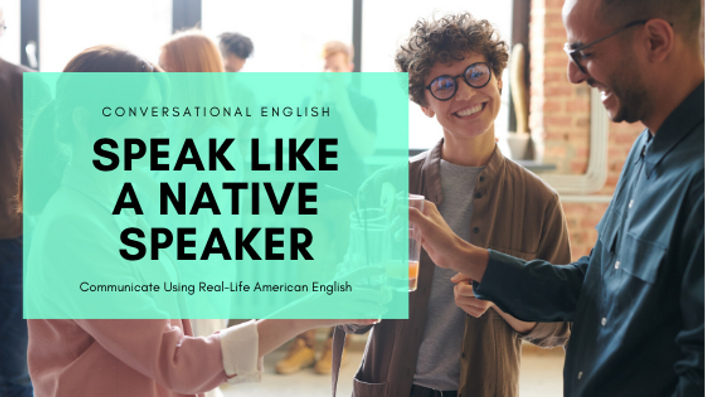 How to Speak Like a Native Speaker
From clear pronunciation to smooth small talk, this course will help you be your most confident self!
Enroll in Course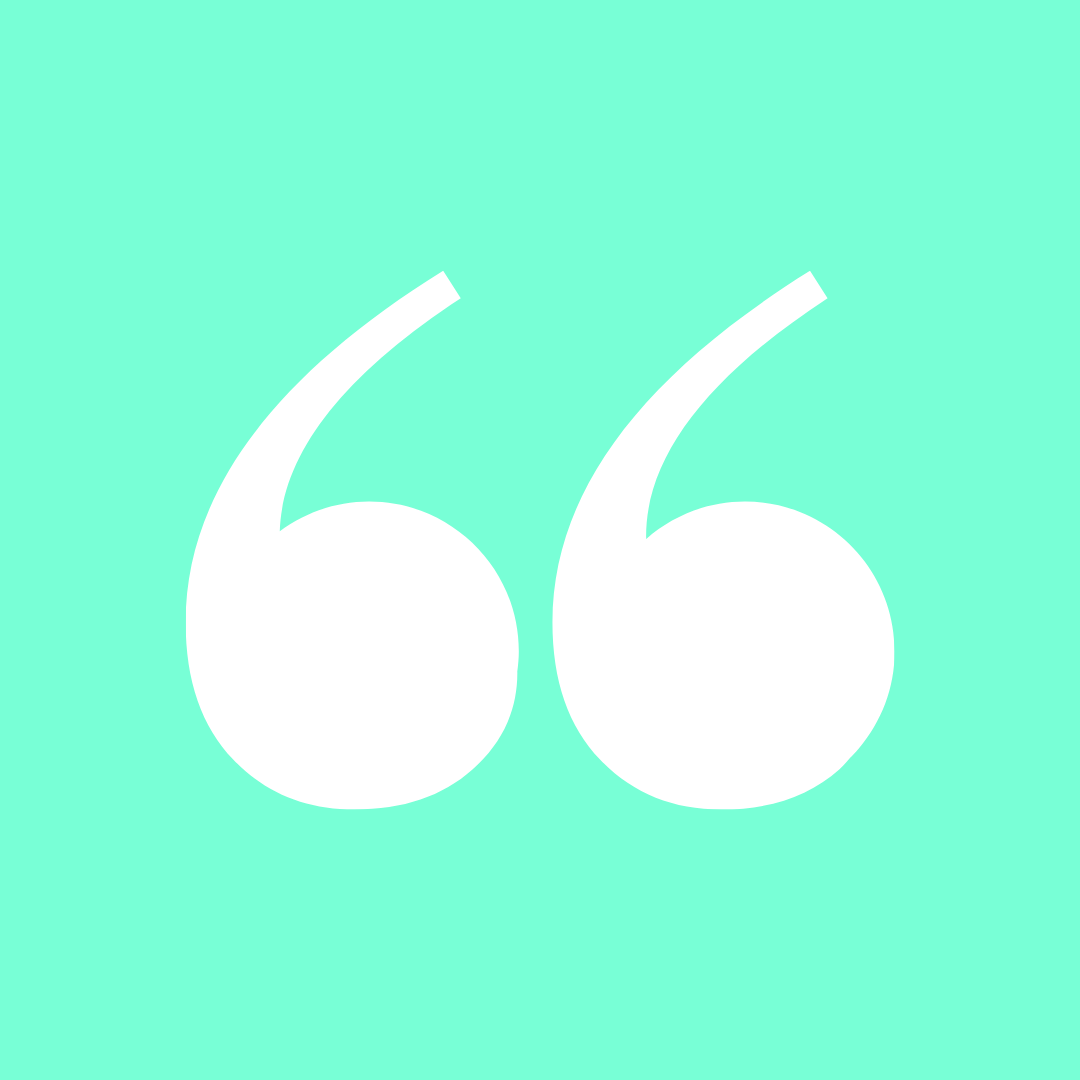 "Recently, an American client told me that she's really impressed with my English. It felt awesome. Thanks, Tannia, for your support!"
Chris G. | Germany

This course goes beyond just speaking better. It's about communicating better. What's the point of having beautiful pronunciation if no one ever hears it?
You're going to learn how to speak clearly and converse naturally. I want you to feel confident in any situation, from small talk to deep conversations.
Here are some of the many things you'll master in this course:

Reduce Your Accent: Learn how to speak clearly and reduce your accent by using informal contractions and connected speech patterns like linking and blending.
Identify Your Personality: Learn how to use body language and facial expressions to look confident and be yourself at work.
Use Active Listening: Learn how to use filler words and exclamations to listen actively and naturally during a conversation.
Have Smooth Conversations: Learn how to navigate conversations confidently by changing the subject respectfully.
Communicate Clearly: Learn how to get to the point and communicate effectively.
You can use these skills to make new friends, grow your business or qualify for promotions and exciting job opportunities - the sky is the limit!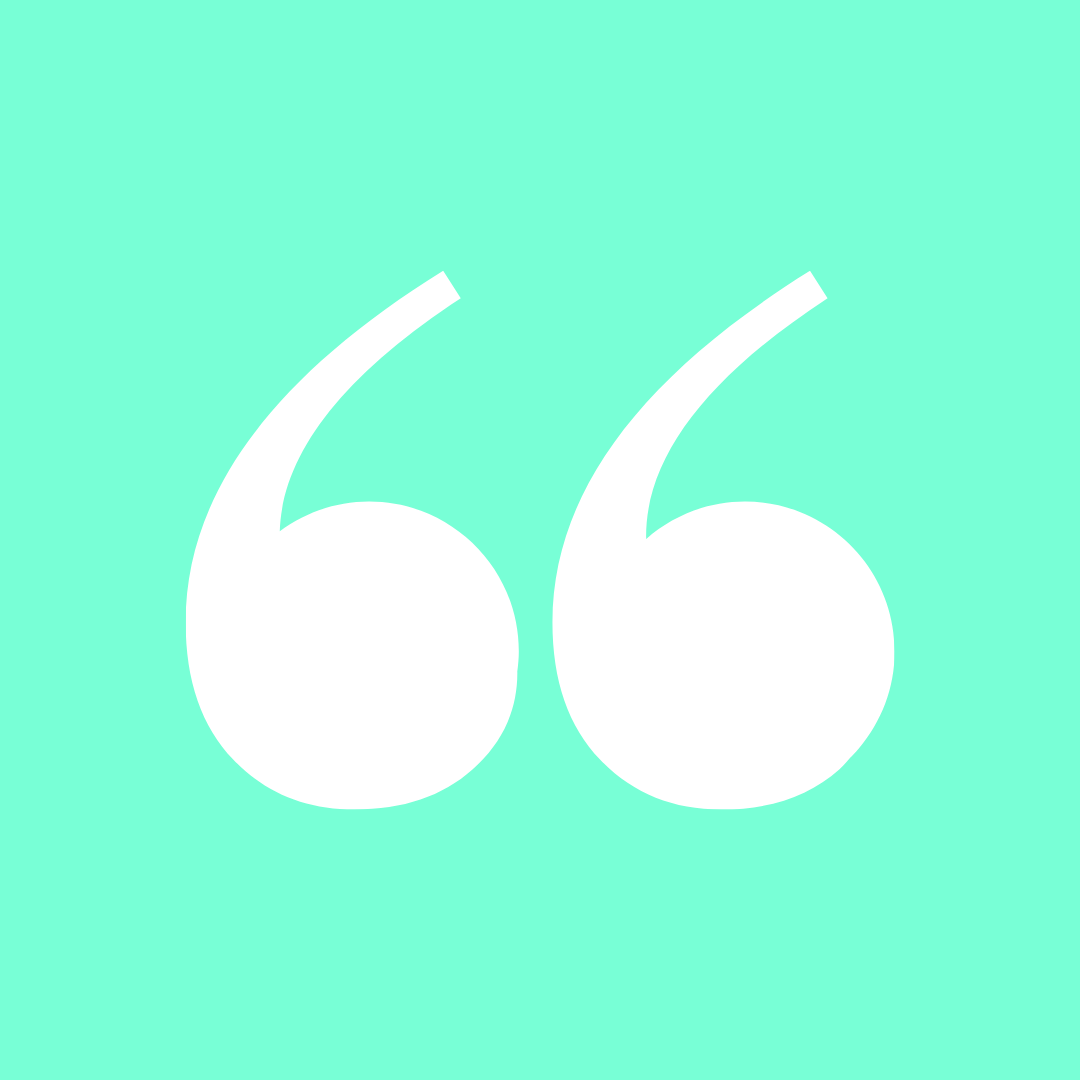 "I think our lessons helped me to cross the speaking barrier so now I'm not afraid to talk in English."
Indad S. | Kurdistan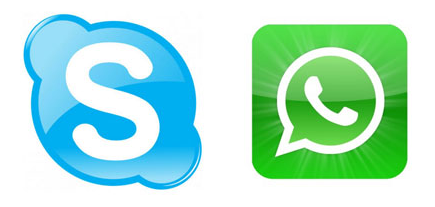 CHALLENGER PACKAGE
If you know you need this, but you also know that you need extra motivation and accountability, you can get the Challenger Package. This option includes exactly what you need to make sure you complete this course and get the most out of it:
1:1 Coaching: You'll get TWO 1-hour Skype video lessons with Tannia.
Daily Practice: You'll get daily prompts and feedback on WhatsApp to accelerate your progress.
Accountability: Tannia will be there to encourage you so you stay focused and motivated to finish the course.
You've gotten as far as you have on your own. Now, let's take your English to the next level together!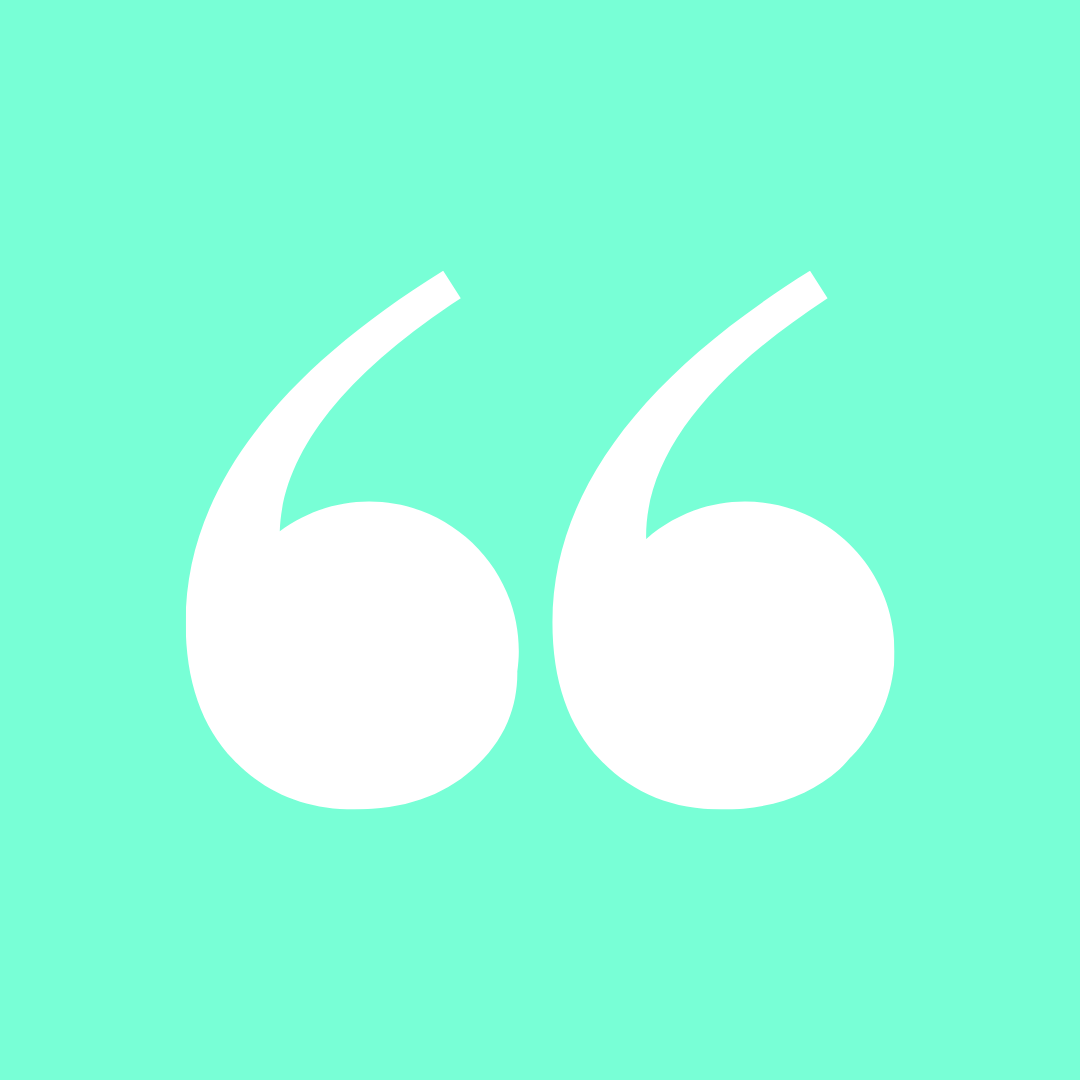 "She is the most special English teacher I have ever met. She makes me relax when I try to speak English.
Jing H. | China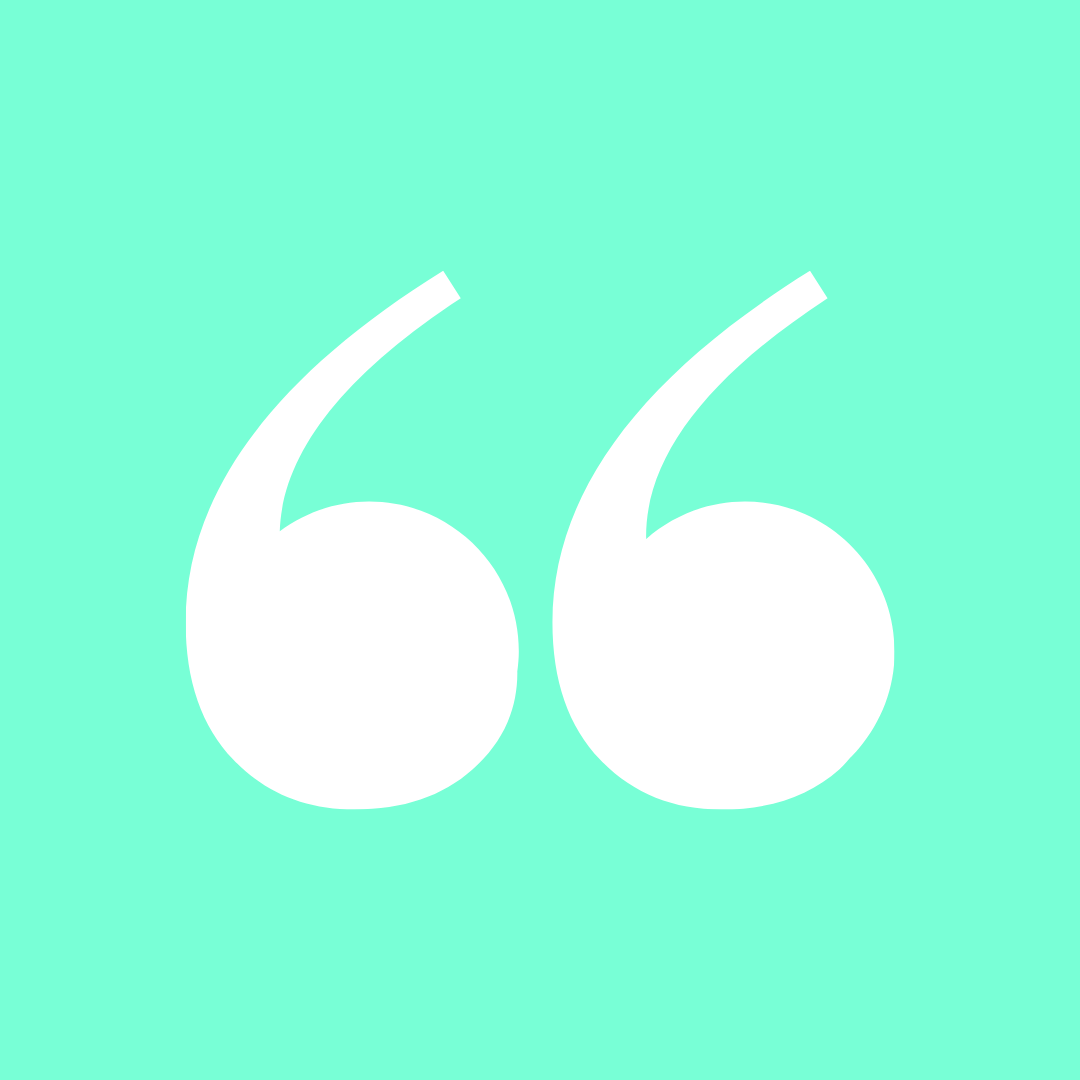 "It's always a great pleasure and easy to learn with Tannia. She is dynamic, proactive, and she is able to adapt perfectly to my needs so that the courses become more interesting and more efficient."
Julien T. | France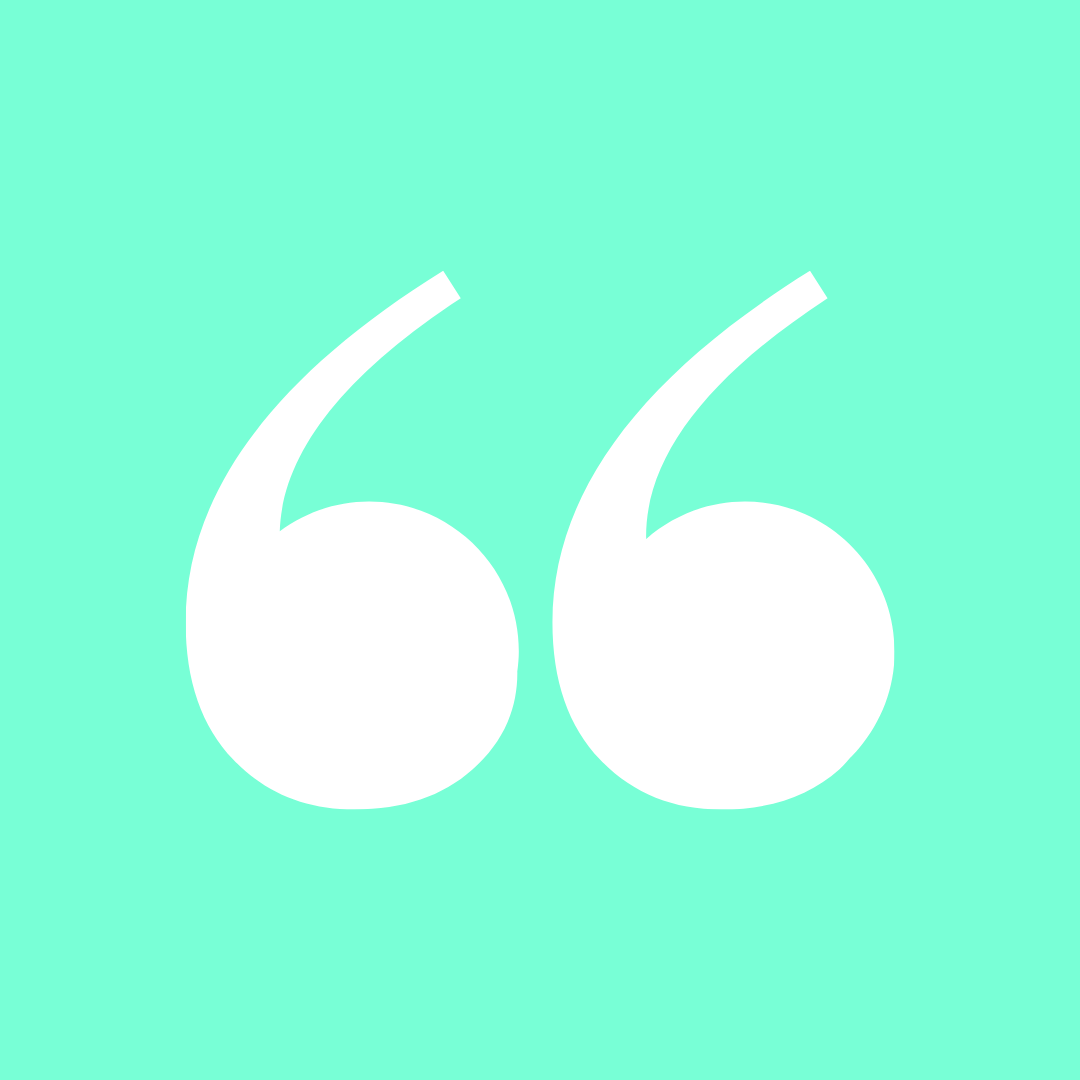 "I'm utterly aware that most of my progress in English is directly derived from her tireless work. So, I just can't thank her enough for using her talent to help my personal goal. If I could only use one word to refer to her work, it'd be exquisite."
Joel A. | Brazil
Course Curriculum
Do These Easy Steps First
Available in days
days after you enroll
Identify Your Personality
Available in days
days after you enroll
Communicate More Effectively
Available in days
days after you enroll